Write 10x better property listing description in seconds with AI
Listing AIgent combines the power of AI with sale-driven, time-tested copywriting techniques to help you write property listing descriptions that motivate buyers to act.
Sign up for free to get instant access to this powerful tool.
Trusted by Real Estate professionals everywhere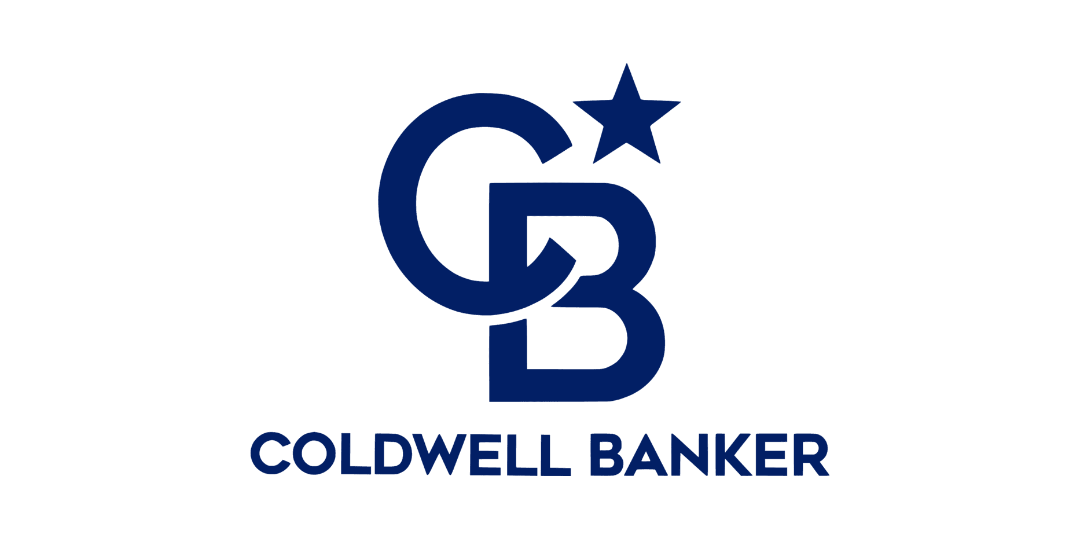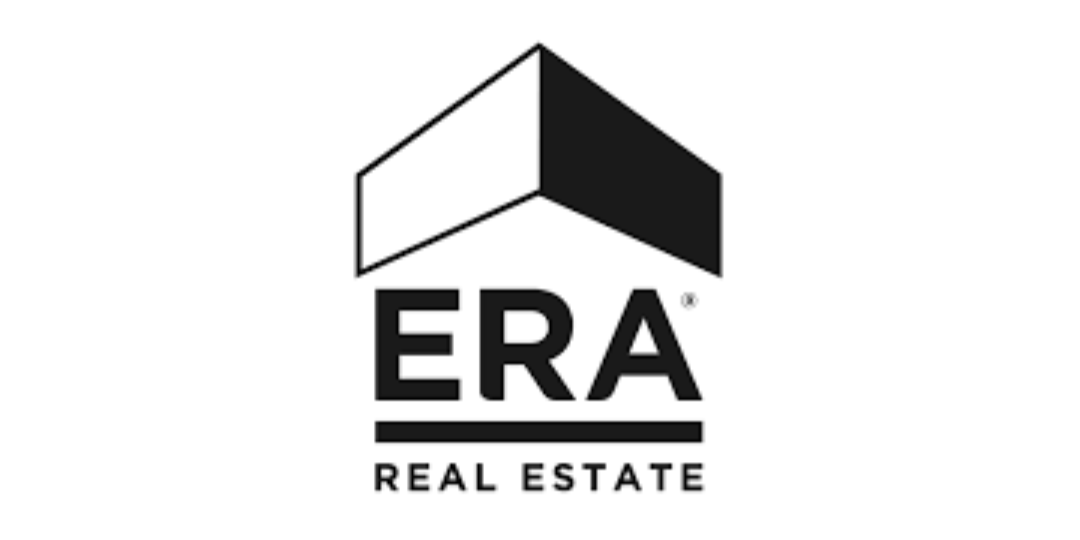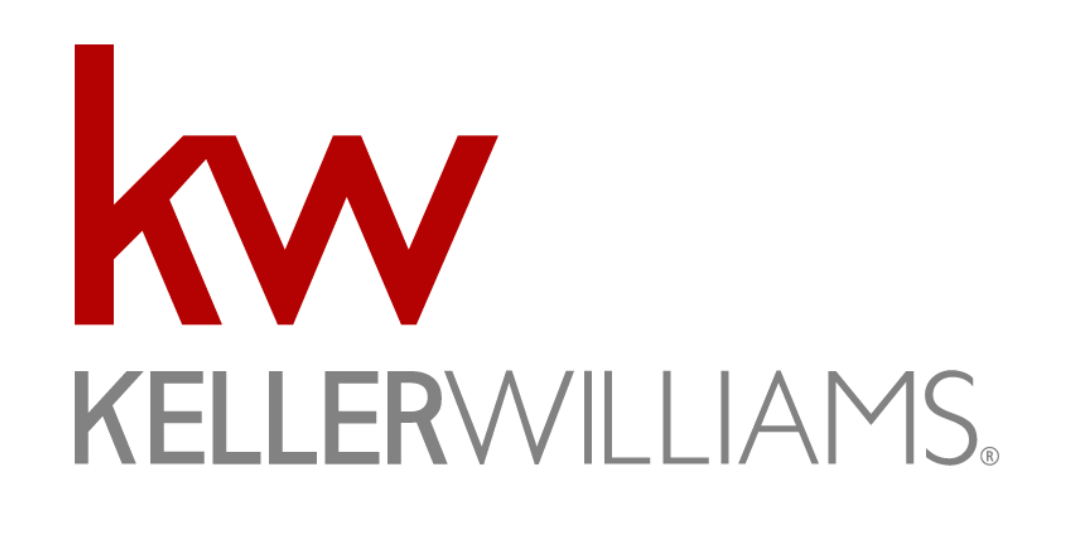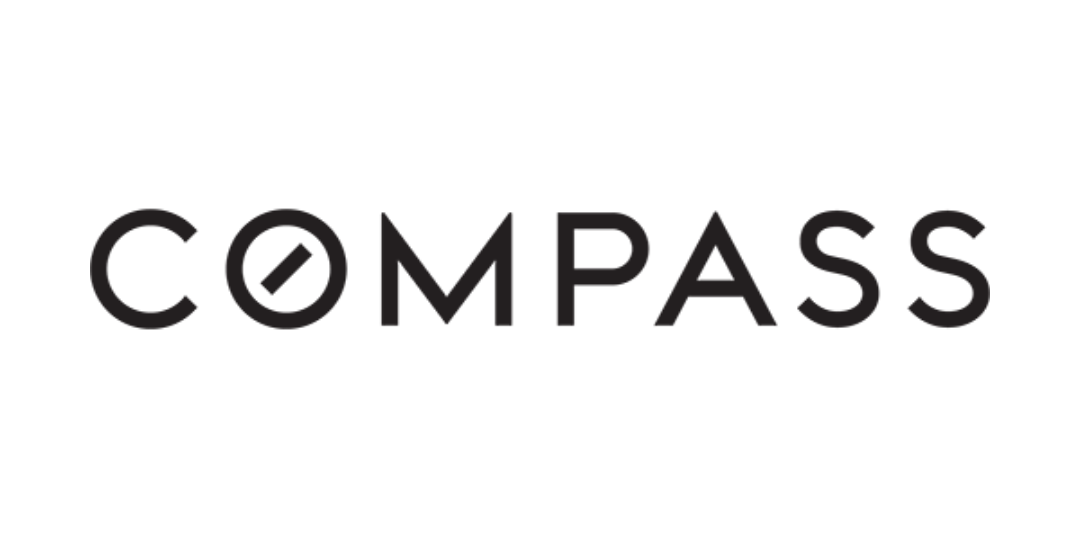 AI listing generators. The easy way to write listing descriptions that sell.
Why use an AI listing description generator when it's time to list your property?
Many real estate agents admit they struggle with writing their listing descriptions. They know that the description is just as important as great photos…it's what hooks buyers.
That's why Listing AIgent is such a game-changer. This AI-powered copywriting tool combines real estate sales data with buyer psychology to help you craft listing descriptions that speak to what buyers really want.
The result? Listing descriptions that grab attention, spark excitement, and motivate buyers to act. All with the click of a button.
Old School Bullet List Description ❌
Spacious 3-bedroom
2-bathroom house
Open-concept living area
Hardwood floors
Updated kitchen with stainless steel appliances
Private backyard
Patio and garden space
Convenient location near schools, shops, and parks
Listing AIgent's Description (short version) ✅
This spacious 3-bedroom, 2-bathroom house is the perfect place to call home.
With its bright and open-concept living area, updated kitchen, and private backyard, this home offers everything you need for a comfortable and convenient lifestyle.
The living area is warmed by beautiful hardwood floors and features plenty of natural light. The kitchen is a chef's delight, with stainless steel appliances and ample counter space. The backyard is the perfect place to relax or entertain, with a spacious patio and garden space.
This home is also located in a convenient location, just minutes away from top-rated schools, shops, and parks.
Don't miss your chance to make this house your forever home. Schedule a showing today!
"This is super simple to use to create listing descriptions. It saves me time and makes super creative descriptions. Highly recommend adding this tool in your real estate business.!"
"I used to dread writing listing descriptions, but Listing AIgent makes it fast and easy to write copy that gets noticed."
"As a busy broker, I don't have time to wordsmith every listing description. With LA, I can quickly produce listing descriptions."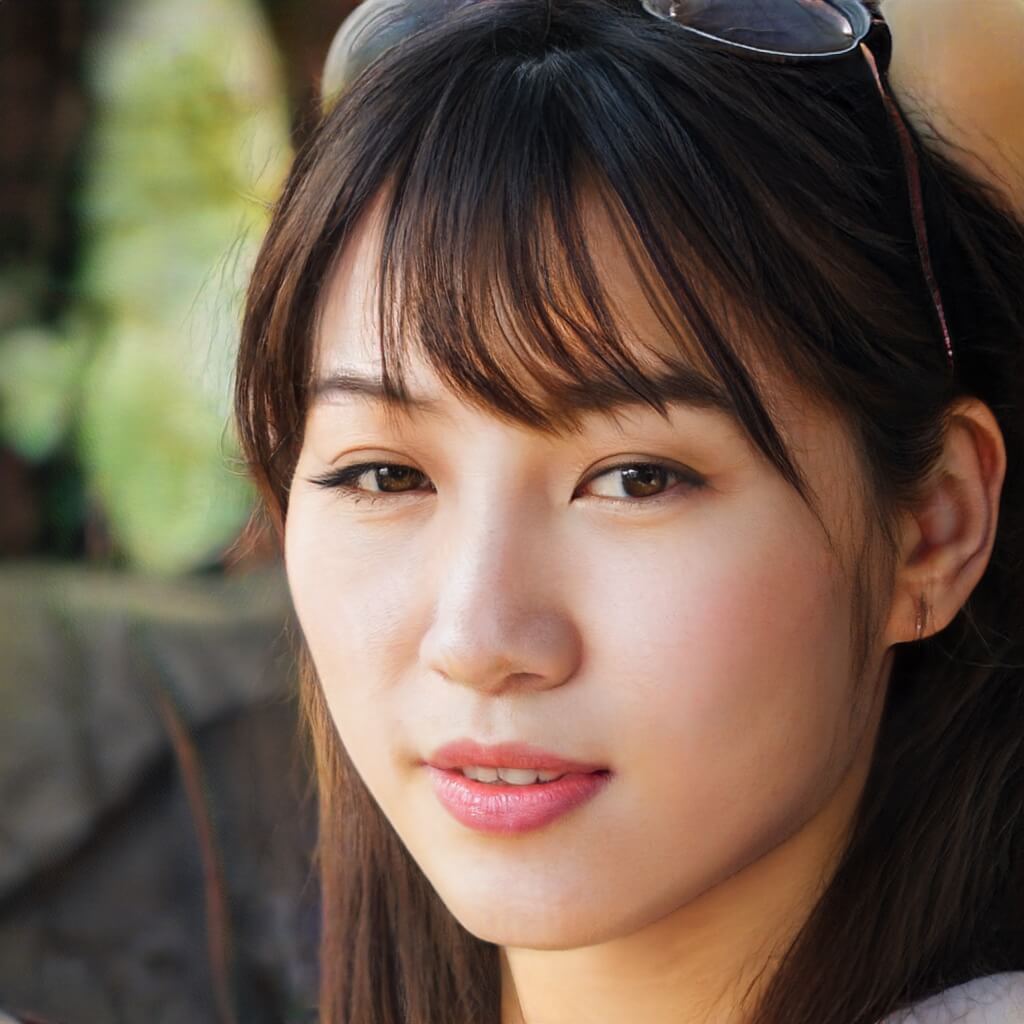 "Listing AIgent makes it so easy to write really good listings descriptions. Highly recommend!"
"I'm not a writer but need great property descriptions. Listing AIgent takes that hassle of having to be creative off my plate so I can focus on other things 👍👍"
"Listing AIgent helps me write descriptions that are the perfect mix of factual details and emotion."
Choose your plan and get started for free.
Two versions per generation
Two versions per generation
Two versions per generation
Listing
AI

gent: Built for busy real estate agents
Finally, a tool you'll actually use.
Listing AIgent can help you create listing descriptions in seconds, so you can spend more time showing properties and closing deals.
Listing AIgent is an affordable way to get professional-looking listing descriptions that will help you sell your home faster.
Listing AIgent uses AI to generate descriptions that attract potential buyers, create a sense of desire, and drive them to act.
Frequently asked questions
How does Listing AIgent's AI listing description generator work?
Listing AIgent combines artificial intelligence with sale-focused copywriting techniques to generate compelling listing descriptions in seconds. Just enter the property details and choose a voice or tone to match your audience, and Listing AIgent will create a listing description that gets buyers excited and motivated to act.
How does Listing AIgent help me write better listing descriptions?
Listing AIgent leverages the power of artificial intelligence to analyze the property details you provide and generates a customized listing description. The AI is designed to highlight the most appealing features and amenities based on what tends to attract buyers the most.
Is Listing AIgent easy to use for non-tech savvy users?
Absolutely! Listing AIgent is designed to be user-friendly and easy to use. The process is simple and straightforward, and you can generate a listing description with just a couple of clicks.
How does an AI listing generator compare to a professional copywriter?
AI listing generators create great listing descriptions, similar to professional copywriters but at a fraction of the cost. They use sales-focused copywriting techniques and analyze millions of webpages to generate compelling, persuasive property listing descriptions. So the AI-generated listing descriptions stack up well against human-written ones. The AI just does it faster and for less money.
Will it save me time and money?
You bet. Consider this—agents spend between 30 minutes to an hour, on average, writing one property description. And hiring a freelancer can cost $20-$100 per listing. But with Listing AIgent, you get a high-quality listing description in less than a minute, and at a fraction of the cost.